Self-care
Bath Bomb
Create a truly magical experience crafted with the highest quality ingredients to create a product that is unmatched in quality and performance. The fizz is nothing less than a little slice of bathing heaven.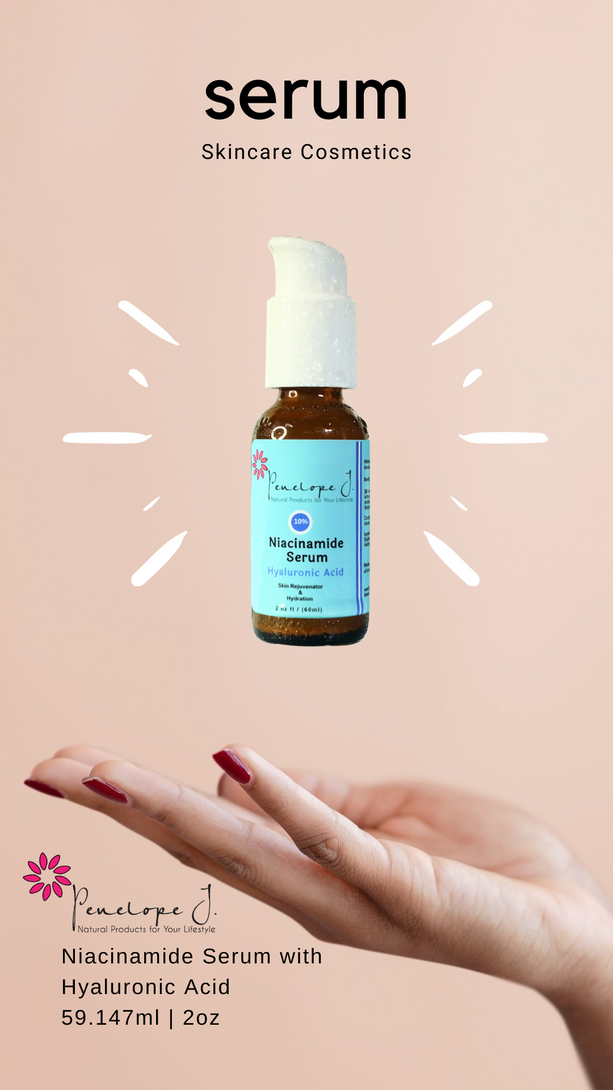 Niacinamide Serum + Hyaluronic Acid
Benefit: 
Anti-aging
Collagen boosting
Reduce appearance of pores
Calms redness
Treats dark spots
Testimonials
Lip Gloss

The best gloss! Love the glosses! Super long lasting, doesn't feel sticky and my lips feel hydrated afterwards.

Dymond P.
"I love your lip balm, it has help clear up my fever blisters" 

L. Jones
Eczema Care Bar Soap

Perfection! This soap is so wonderful. Really helps tremendously for those that suffer from eczema without all those nasty chemicals that other products contain. Wish I could give this 10 stars!

Allyson L.
I love the smell of this product. It's not too overpowering but just right. The texture and consistency is so soft and melts right onto my skin! It has the perfect glisten and it moisturizes very well. I will definitely be buying more!

Dacia J.
Thank you! Also great service! Love your products!

Venecia L.
I love it!!The product goes on smooth and it conditions my skin as well as fight off the Florida mosquitos. My better half, daughter and grandmother even loves it. I have to purchase in bulk. Lol
I love all of the products that I've purchased. My daughter especially loves the pomade. She even uses it to flat iron hair. Continue producing ultimate products and I promise to remain a loyal customer and I will always promote your products.
Wish list: Please come out with a body wash or soap..

Kysha M.
Just what my curls needed!I have very thick and curly hair that needs moisture on a daily bass, whether I I wear it curly or straight. Penelope J's Lemon Soybean Butter is what my hair is looking for- an excellent, light moisture that I can use everyday without my hair being weighed down. I've tried other products and nothing even comes close to the Lemon Soybean Butter for quality and price. I am a huge fan! I also use it on my skin as well with excellent results!

NICOLE L.
I thought the Hello Sweet Momma Body Scrub was nice! I actually used it last night because I had to shower. Maybe a bit over oily but usually I think those scrubs skimp on the oil so I'm not really upset about that. Smells nice. Not too strong

Kate F.
I absolutely LOVE the lemon. I absolutely LOVE the lemon soybean butter, it keeps my hair hydrated and shiny! And the smell was AWESOME, couldn't have asked for a better product!

CHALEECE S.
Handmade with LOVE!
Providing high quality products with wonderful benefits, leaving out the harsh chemicals. All of our products are made with the best natural or organic ingredients.