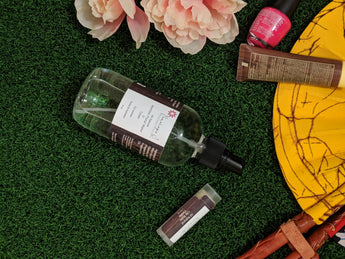 Let's face it, no pun intended. Our face is the first and last thing someone sees. So why not look your best?   There are many things you can do t...
Our Herbal infused oils contain all the healing and healthy benefits of the best fresh and dried herbs used such as; Calendula, burdock, rosemary...
Keep up with what's new at Penelope J.,LLC, Healthy Products for your Lifestyle   Our Penelope J Blog will feature details on; How to Tutorials, D...